Need emergency support, to schedule a service, or request a quote?
Residential Garage & Entry Doors
Your front door is your first impression, the focal point of your curb appeal and the portal to your interior. At Central State Door Service, our selection of Residential Garage & Entry Doors helps your home make a lasting and positive first impression. Knowing that each home has its own unique style and design, we offer a variety of residential entry door options that allow you to find the perfect complement. Our selection includes the Arbor Grove, Rustic, Craftsman Fiberglass, Smooth Fiberglass and High-Definition Steel Collections. Learn more about these different residential entry doors and choose the perfect look for your home.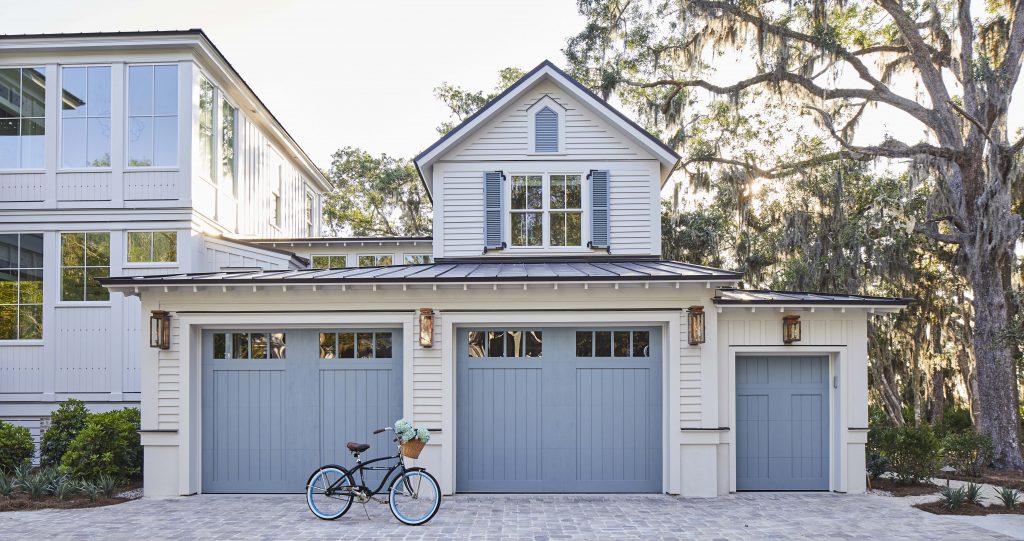 The right garage door should seamlessly blend with your home's overall style, enhancing its aesthetics while providing dependable performance day after day. Central State Door Service is a proud dealer of Clopay Residential Garage & Entry Doors, offerings that feature a variety of styles, materials, glass and hardware options, insulations and more. Our different collections include Coachman, Gallery, Classic Wood, Avante, Canyon Ridge, Grand Harbor, Cypress and Classic. Each offers a different combination of designs and features, because your home's style is too unique for a one-size-fits-all option.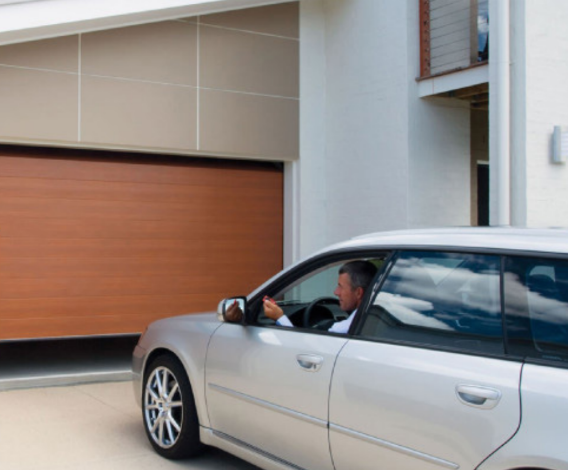 Life is full of coming and going, and your home needs a high-functioning garage door opener that can handle high-volume use over the long-term. Central State Door Service offers a variety of LiftMaster products that are proven to work durably and dependably. Our selection of garage door openers includes the Elite, Premium and Contractor Series, each offering a variety of products that allow you to choose an opener that meets your needs and budget. Other accessories include wall-mounted keypads, home lighting integration controls, multi-door controllers and more