Need emergency support, to schedule a service, or request a quote?
Harrisburg Commercial Door & Dock Repair
We're proud of our long history serving Harrisburg business owners, and we would be honored to provide commercial, industrial, dock services, and regular maintenance at your business or to provide you with garage door repair services as needs arise.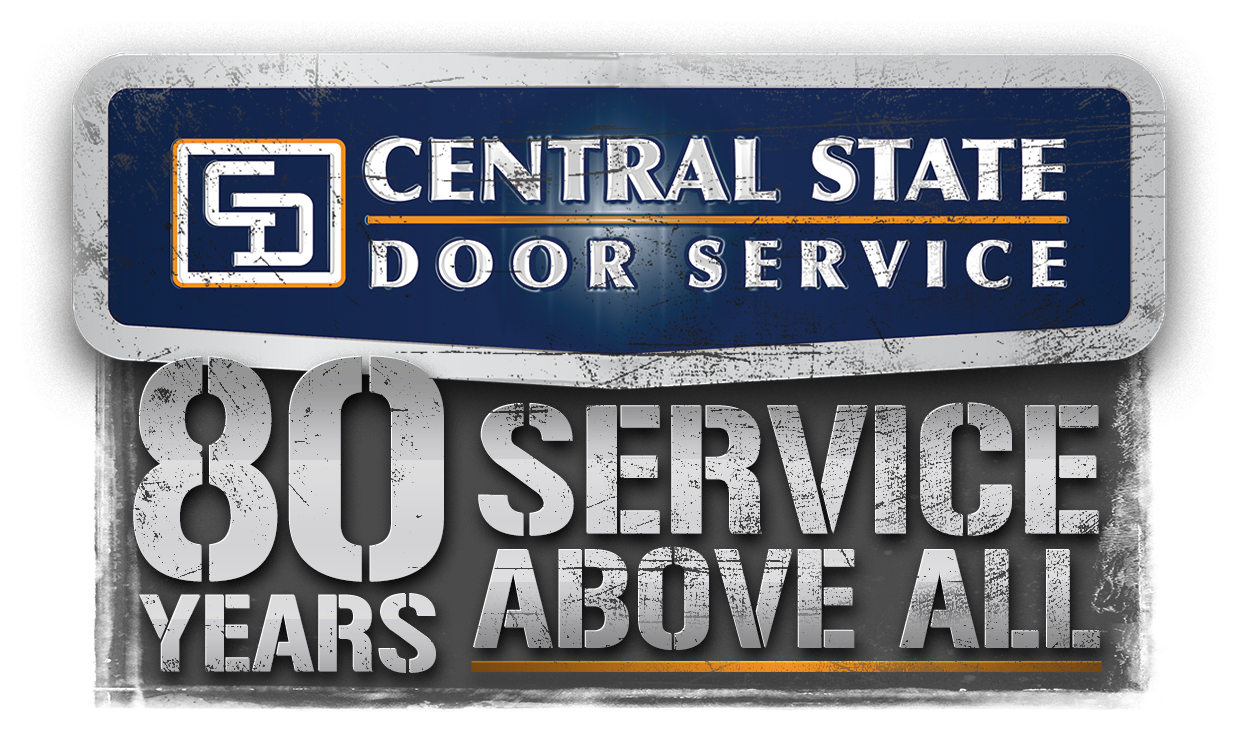 The Fast, Dependable Door & Dock Repair Solution
At Central State Door Service, we have more than 80 years of service excellence within the Harrisburg area. When you call on us for a commercial-industrial door and dock repairs, you'll get a prompt response and the knowledge and experience needed to identify the root cause of your equipment issues, as well as skill to make repairs on the spot. Our goal is to complete the vast majority of repairs within one service visit, so having the right parts on hand is critical to getting you back on track before you know it.
To Exceed Expectations It Takes Exceptional People & Understanding Your Urgent Operational Needs. Having the right parts on hand allows for a 90% service call completion on the first visit.
When the unexpected happens, you need a company that can get you back in business the same day the damage occurred. We are that company – providing 24-Hour Emergency Express Service, 7 days per week to provide you with seamless operation.
The Difference is in the Details
Our company culture is to exceed expectations. Our team strives to be the ultimate door experts to provide you with superior service.