Garage Door Repair, New Garage Doors & Openers
Serving Harrisburg and the Surrounding Areas
Are you in need of a residential or commercial garage door installation or repair in Harrisburg? Central State Door Service is here to offer you the best garage doors services in Harrisburg. At Central State Door Service, we provide high-quality door installation as well as repairs. We have been in business since 1941 and we are focused on leaving you satisfied with our garage door installation and repair services. 
Garage door installation is an essential part of ensuring your home or business is safe. A faulty garage door can lead to severe injuries, so it is necessary to have one installed by a professional who knows what they are doing. Not only are they responsible for your safety, but a new garage door can also improve the overall aesthetics of your premises.
If you're looking for a dependable company in Harrisburg, PA to install and service your Clopay garage doors, look no further than Central State Door Service. We offer a number of garage doors so that you can find the perfect one for your needs. These doors include up-and-over, sectional, roller, automated garage doors, and more.
Additionally, we have decades of experience in the industry, and we'll make sure your garage door is installed perfectly to keep your property looking great! Contact us today to get started!
Garage door repair can be a hassle. But, keeping your doors working correctly is worth it! If your door is not closing or opening smoothly, you may experience security, weatherproofing, and energy efficiency problems. Central State Door Service will help you repair or replace your garage door as soon as possible. We offer a range of garage door and opener repair services spanning from track cleaning, fixing loose hardware and other mechanical repairs.
We will work with you to determine the cause of the problem and provide a plan to fix it. You won't have to deal with frustration or inconvenience when we are involved! We provide garage door repair services in Harrisburg and the entirety of central Pennsylvania. Contact us today to get started!
Residential and Commercial Garage Doors
There are many benefits of a new Clopay residential garage door. Not only do they provide convenience for you, but they also provide security for your home. Garage doors can keep intruders out of your home and protect your belongings in the garage. They also provide efficiency and convenience because they provide you with the ability to easily access your garage by just flipping or turning a switch.
Commercial garage doors are essential to any business. These doors must be reliable and strong enough to handle regular use in the harshest industrial conditions. Our commercial doors come in a variety of non-insulated and insulated ones to meet your unique requirements. We also have guidelines for safe installation and operation of commercial garage doors. These guidelines ensure that we offer you the best commercial door installation service. The guidelines include installation requirements for both steel and aluminum garage doors.
If you're looking to get commercial garage doors for your business or residential garage doors for your home, but don't know where to start, send us a message today. We offer affordable, professional services to help you get the doors you need and make your business more efficient. We have decades of experience installing and repairing garage doors to businesses and homes in Harrisburg. Our team of experts is dedicated to providing the best possible service and product possible, so you can rest assured knowing that your property is secure.
We offer a range of residential door operators that help keep your home safe and accessible. Whether integrated battery backup, remote access to control your doors and house lights on your smartphone, or timer-to-close features, we have you covered.
Our full line of residential accessories includes additional remotes, keyless entry systems, laser parking assistance, surge remotes, mini-remote, garage door monitor remote house light controls and battery back up systems.
Central State Door Service is here for your entry door needs in Harrisburg and the surrounding areas. We offer entry door services such as installation and repair, so you can keep your family safe with an entry door in peak condition. Our door service specialists are available 24 hours a day, 7 days a week for scheduled services and emergency services. To learn more about how we can help you, request a quote today!
Improve and secure your house, place of business, or industry by reaching out to Central State Door Service. We install high quality and dependable garage doors that will serve you for ages. 
We are available 24/7 for emergency door services!
Residential Garage Door Collections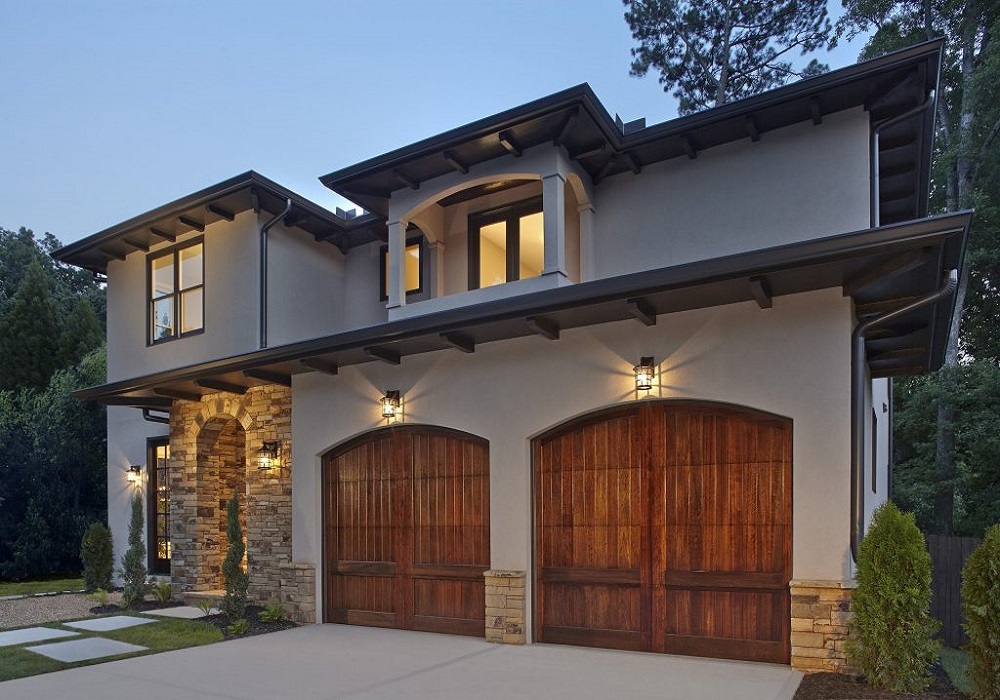 Residential Entry Door Collections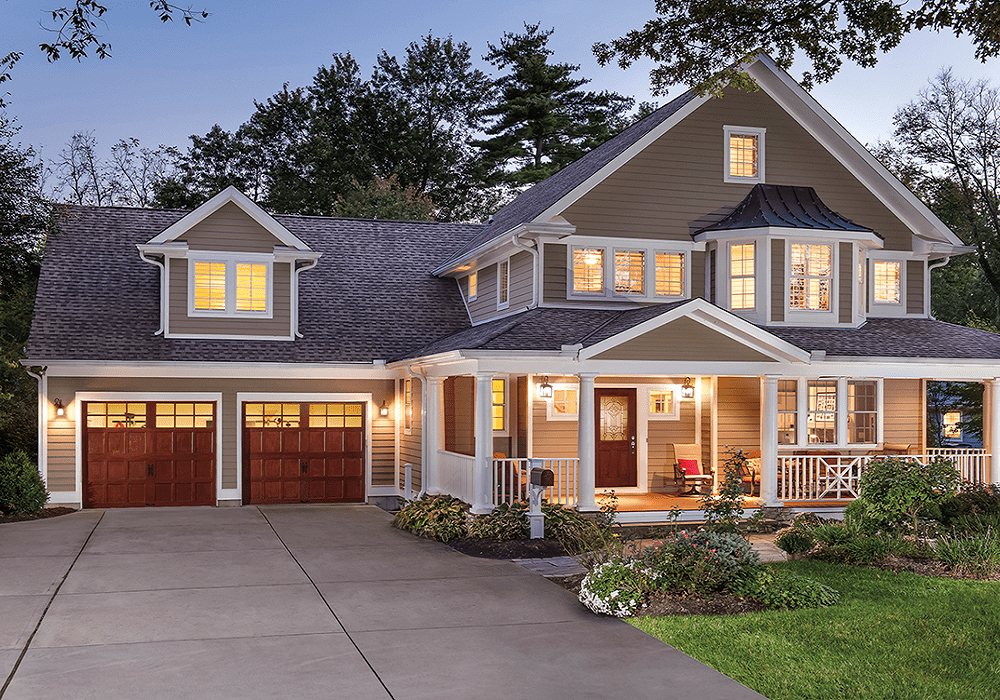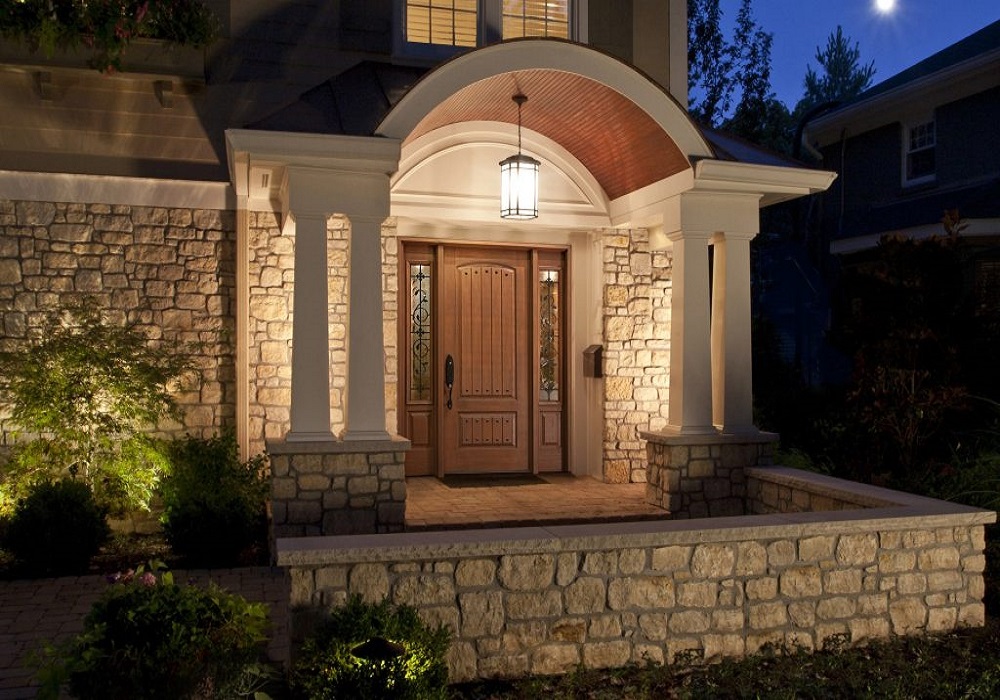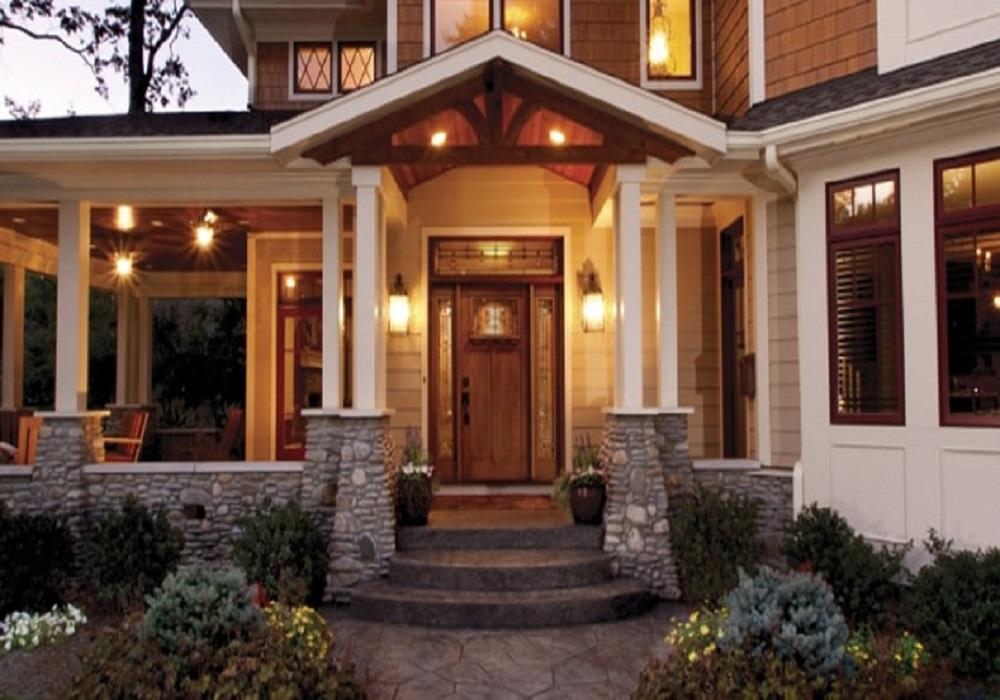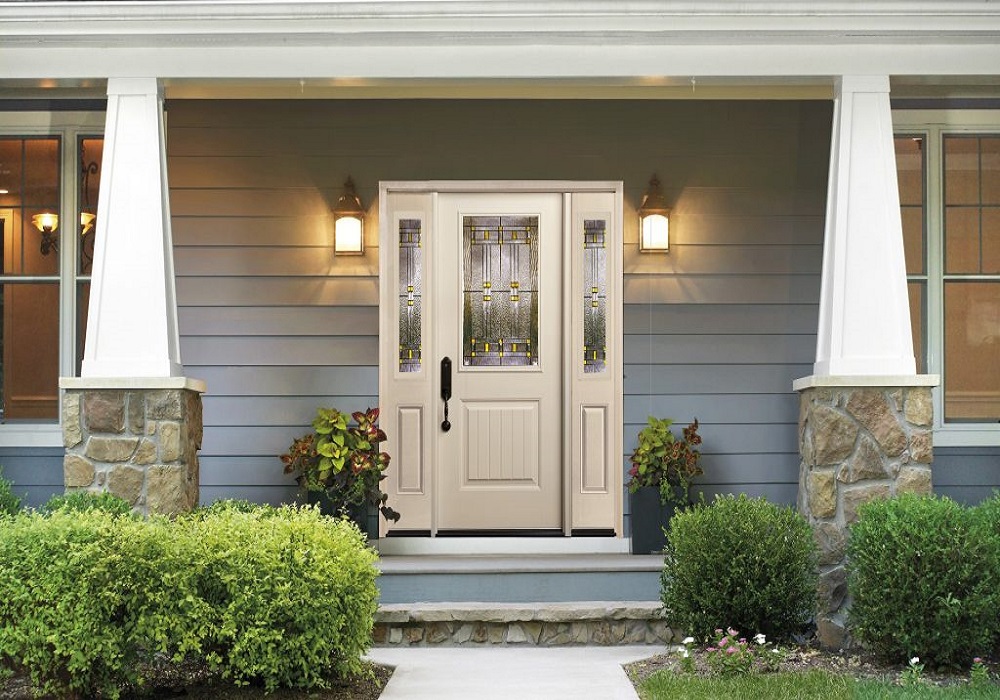 Excellent and Speedy Repair
★★★★★
"
First I was greeted with a courteous and friendly receptionist/scheduler. I was given a same day appointment and was so pleased with Josh E. and Carter C. I was the last call of the day. I witnessed a professional assessment of the garage door and a neatly completed task oriented crew. Friendly and knowledgeable at the end of a work day was a wonderful experience. I will absolutely recommend this crew to family and friends. Many thanks for getting us "back on track" so quickly.
"
Spring replacement
★★★★★
"
Josh E was our tech. Efficient, knowledgeable, and within the 2-hour window for the appointment. What more could you ask for in garage-door service?
"
Great job
★★★★★
"
I just had 3 garage doors with new openers installed. Ethan and Roger did a great job. Ethan was very considerate of disassembling the one door I planned to save making it easy for me to reinstall later. I appreciate the quality work and great service they provided and will definitely recommend them to friends- Randy
"
Awesome job
★★★★★
"
Josh E. Came out and did an awesome job repairing our garage door! Highly recommended! Super fast and clean!
"
Josh E
★★★★★
"
Josh was at my home this AM. Very knowledgeable and explained everything to a tee. Was very impressed by the interest he took with the garage door. I want to thank Josh E. For a job well done.
"
Pennsylvania Home Improvement Contractor #PA000405
Copyright (C) 2021 Central State Door Service & Allison Door Sales, All Rights Reserved.